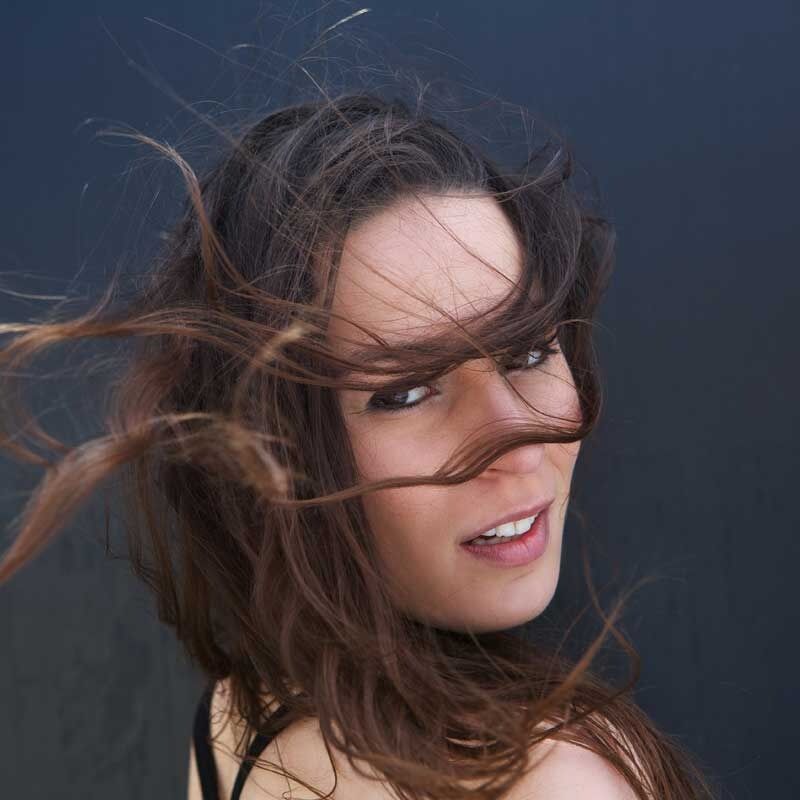 What Is Female Pattern Hair Loss?
Hair loss is more common in men, but it also affects women and can lead to psychological problems. Hair loss is generally caused by hormonal imbalance. In addition to hair loss, thinning and breaking also occurs. Later, bald patches and a receding hair line may develop. Female pattern hair loss generally occurs in women who are in their 40s and 50s, but nowadays it is also seen a lot sooner. Female pattern hair loss is seen in 10% of the female population. Females shed more than 100 pieces of hair every day, however if excessive hair loss occurs then medical advice should be sought
What are the reasons for Female Pattern Hair loss?
One of the most common cause is genetic predisposition. Female pattern hair loss, which can also be affected by hormones, also occurs during post-menopause. During this period, stress should be kept under control. Stress has a major influence on hair loss. In addition, anaemia, malnutrition, excessive fatigue, psychological causes and other health reasons are also common factors. Poor quality hair dyes should be avoided, and hair styling appliances should not be used excessively.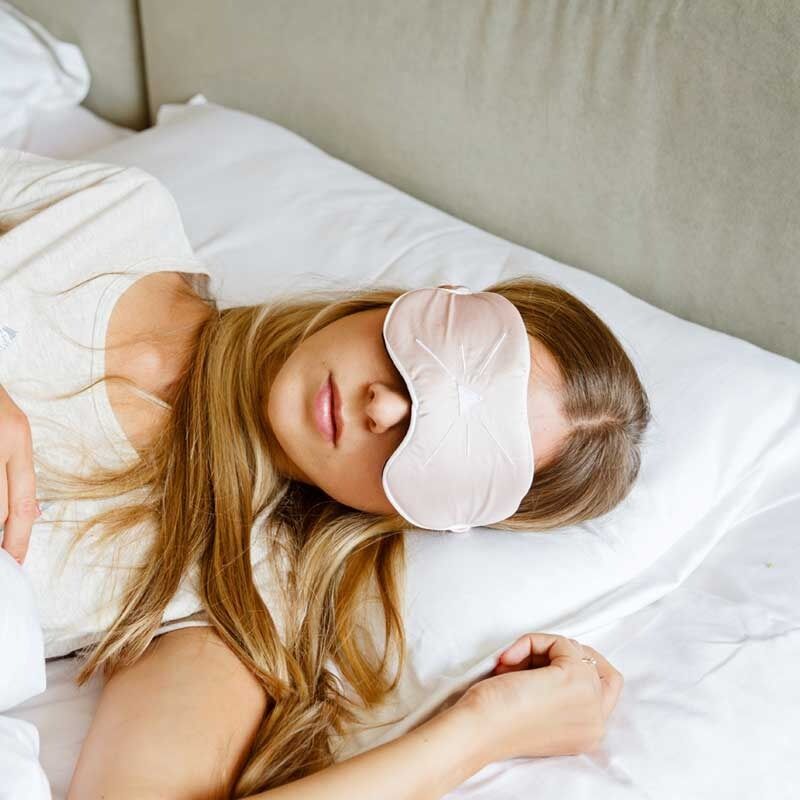 If you find hair on your pillow it is an indication of excessive hair loss. Hair loss is progressive, lost hairs grow slowly, getting thinner as it grows eventually leading to permanent hair loss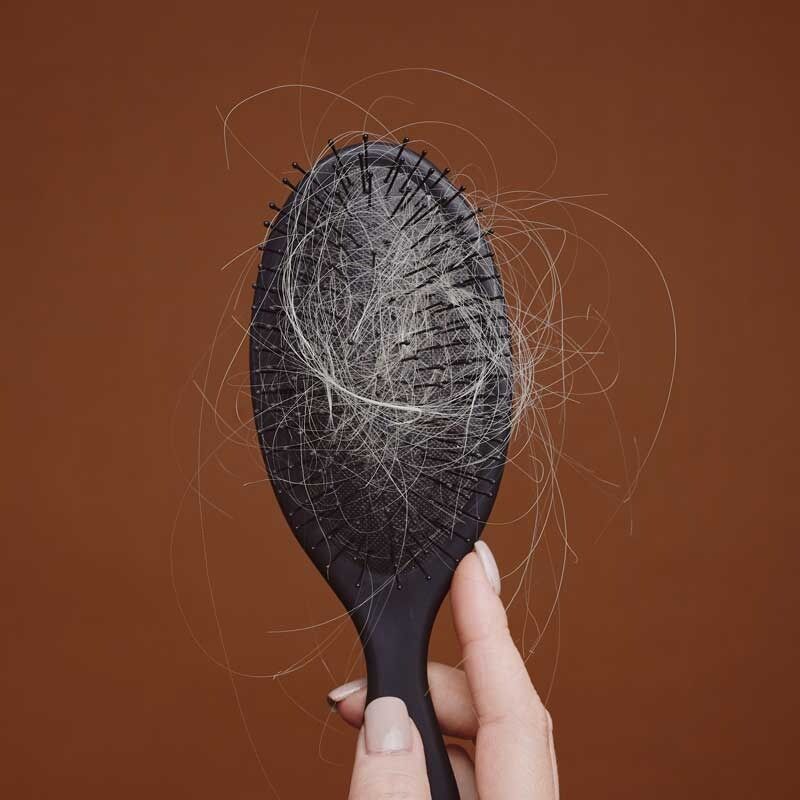 It isn't as common in young women. Female pattern hair loss usually occurs between 6-18 months. If a good solution is not found, the disease may progress and cause baldness.
Symptoms of Female Pattern Hair Loss
Female pattern hair loss becomes visible whilst combing hair. In some cases, you may even encounter a handful of hair fall out just by you touching your hair. You should be gentle during hair combing and shaping.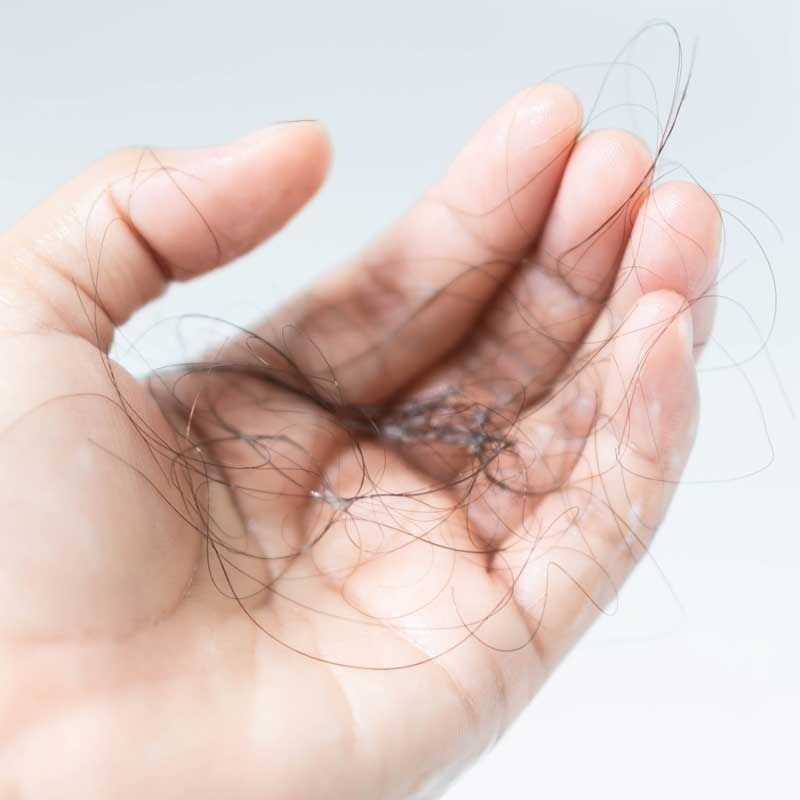 If your hair roots are visible from the outside and there is an equal fall of hair all over your head, you should consult a specialist.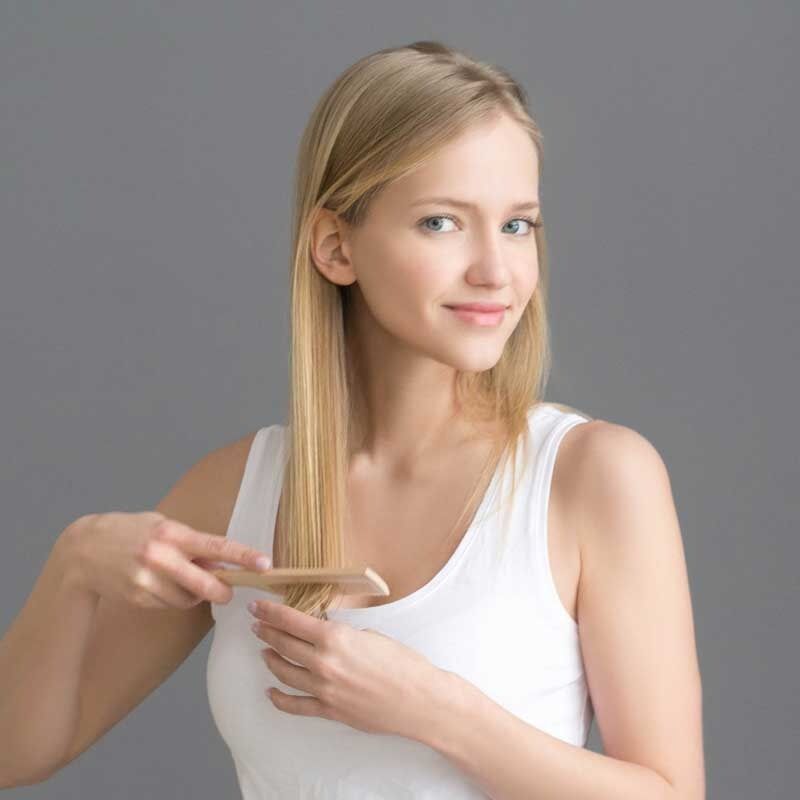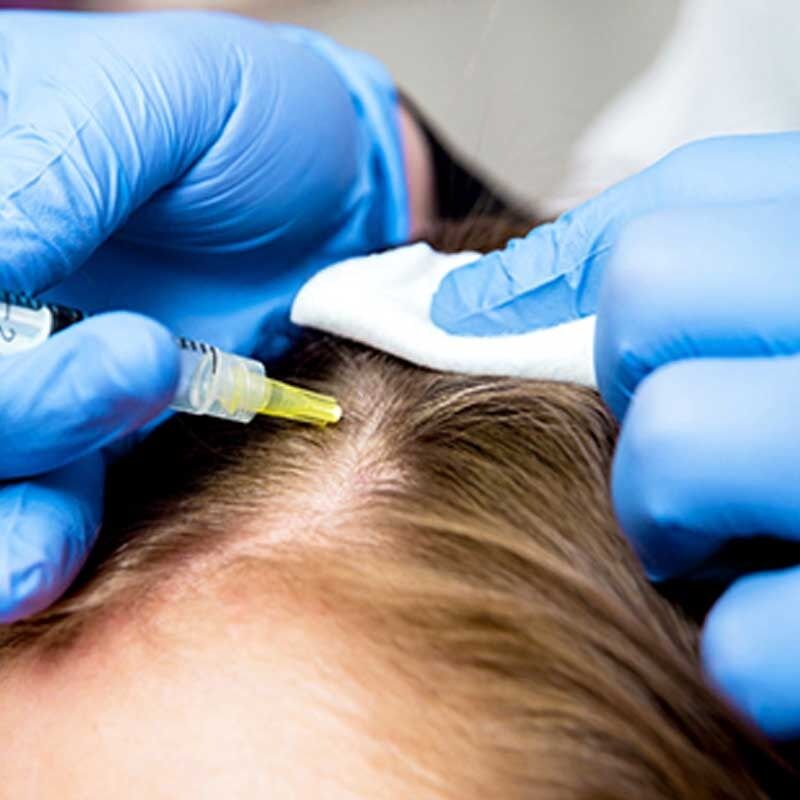 Treatment of Female Pattern Hair Loss
One of the treatments which can be done for female pattern hair loss is primarily drug treatment. The drugs can be applied orally or directly to the hair. Another method is PRP.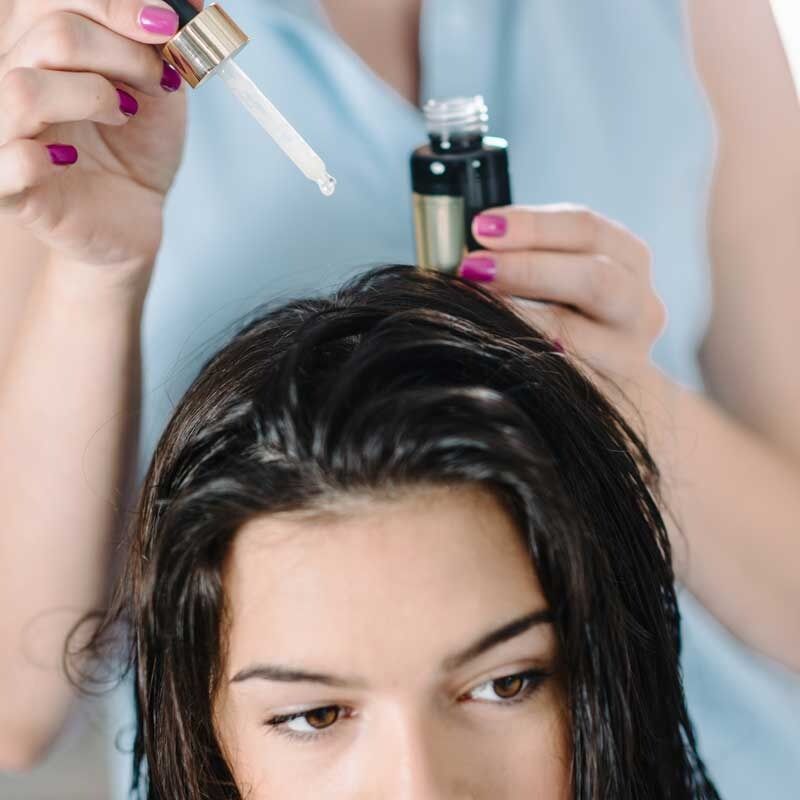 This method is an application for feeding cells using the patient's own blood.
It takes about 30-40 minutes. In mesotherapy treatment on the other hand, hair growth that has come to a halt is prevented and acceleration in growth is aimed.
Female Pattern Hair Loss and Hair Transplantation
Once an analysis of the patient's hair has been made doctors decide whether transplantation is needed to treat female pattern hair loss. In some cases, the area where the hair will be taken may prove to be inadequate if the patient's hair loss is equal in all areas of the head, interfering with transplantation.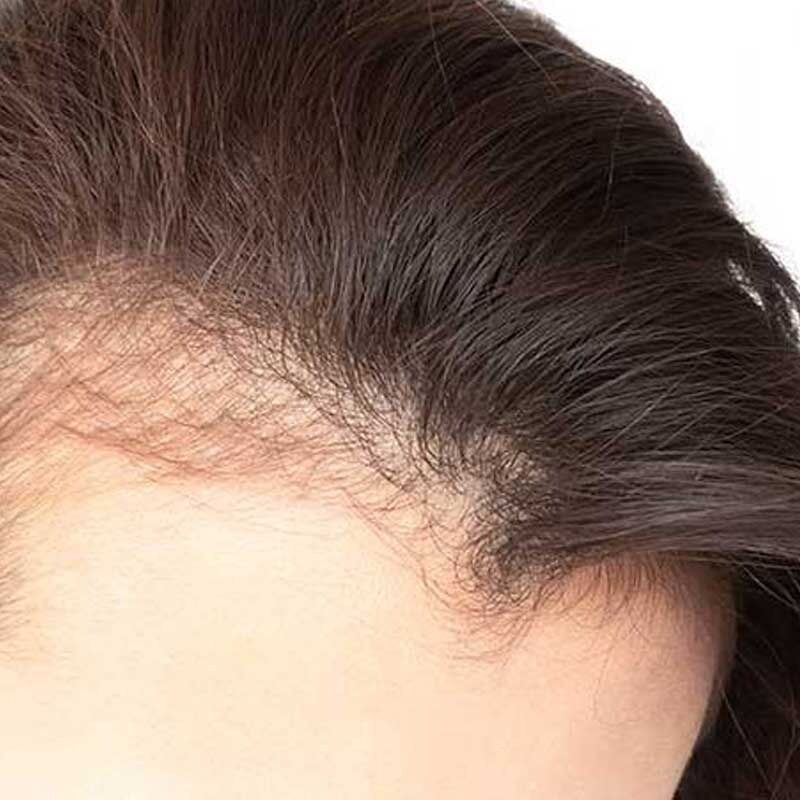 The most common method used in hair transplant is the FUE technique. This method which was released in 2002 is the procedure in which the roots of the hair where there is the most hair is taken and transferred to the region where there is no hair.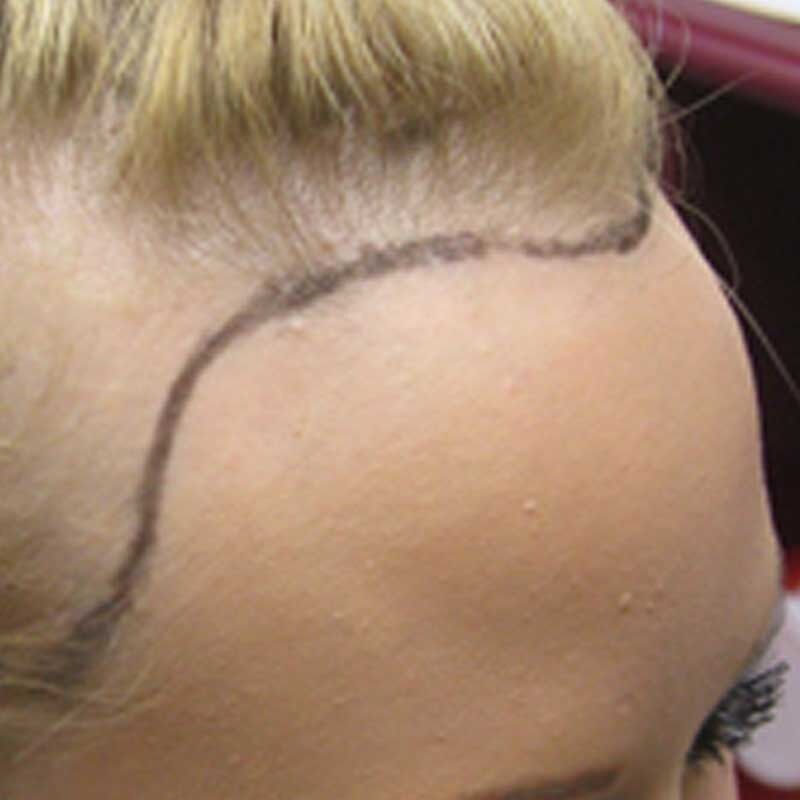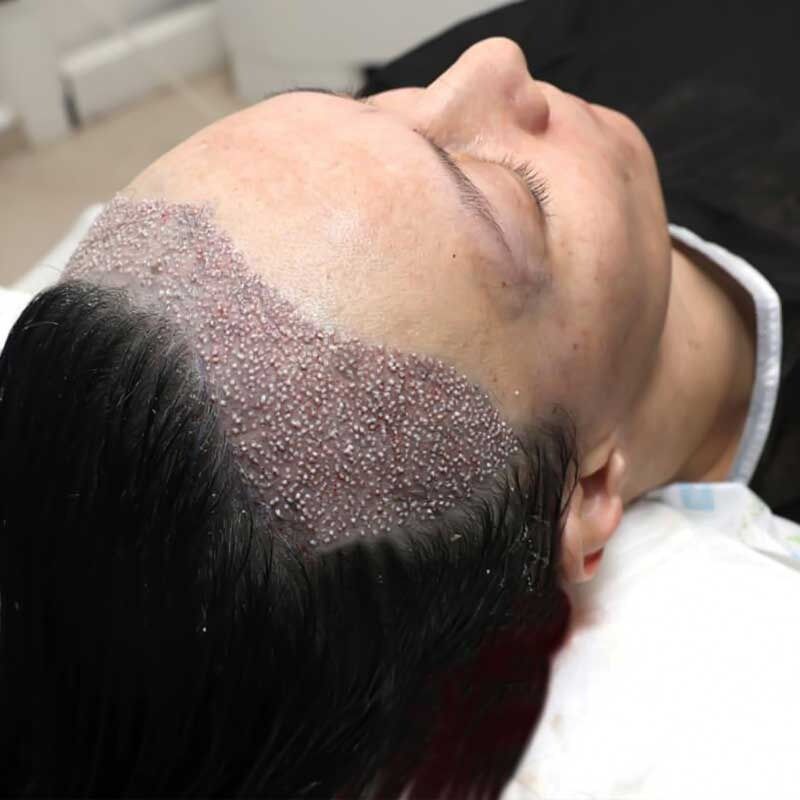 Applications without sutures leave no trace. The recovery period is around 10 days and the average time in surgery is 6 hours.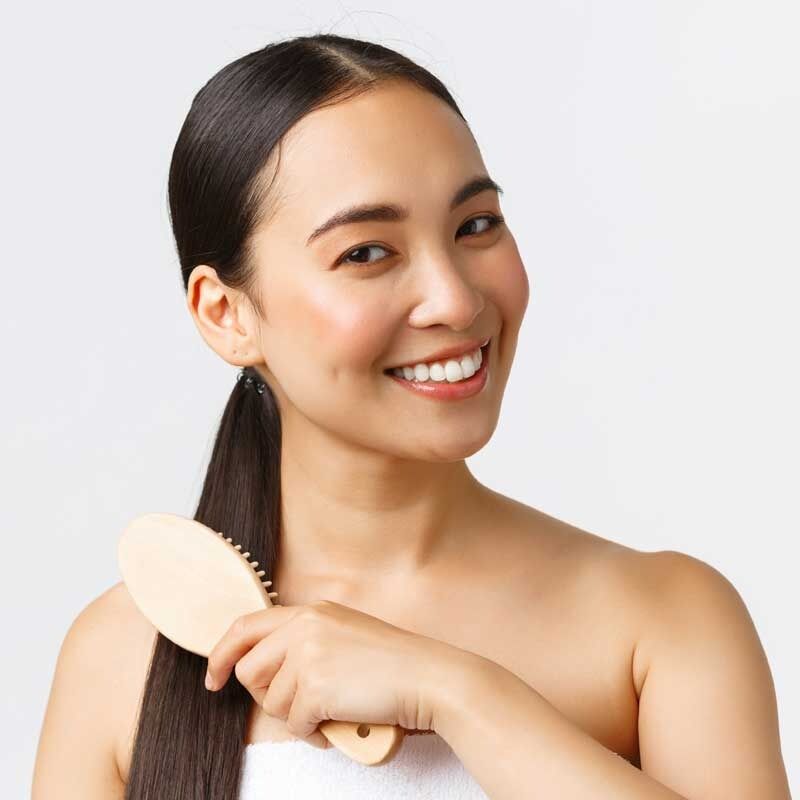 Careful selection of strong roots makes hair transplantation easier in women. It is also used in hairs located in other parts of the body. Thanks to the roots collected individually, the roots of intact hair are not damaged.
After the operation area is numbed with local anaesthesia, small holes are opened from the needle tip and the roots are collected. Afterwards, channels are opened to the bald areas where the roots are transplanted with tweezers.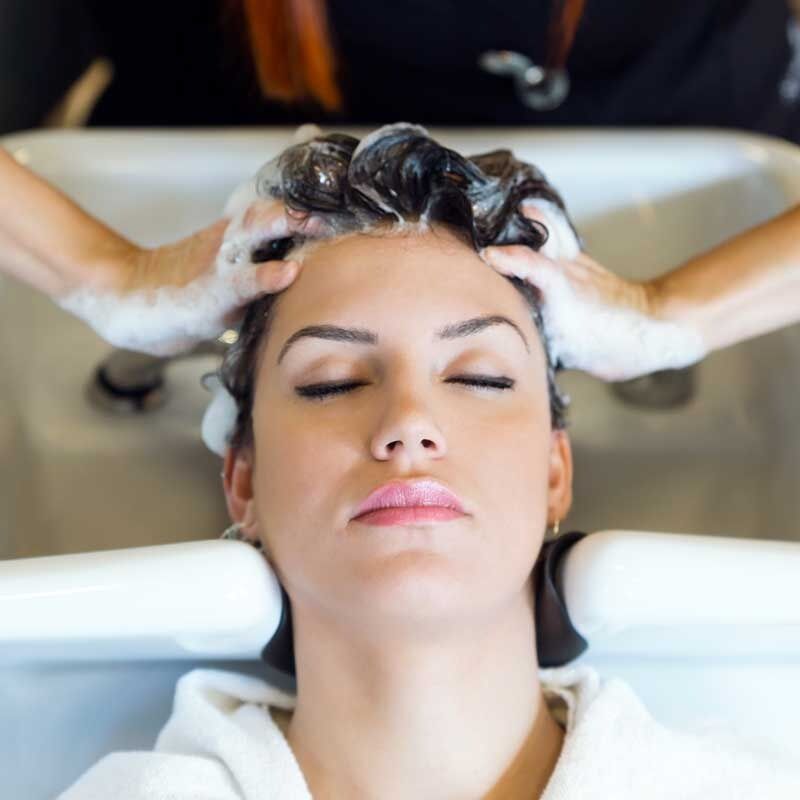 Before hair transplantation in women, a blood test, sugar levels are checked, and blood pressure is monitored.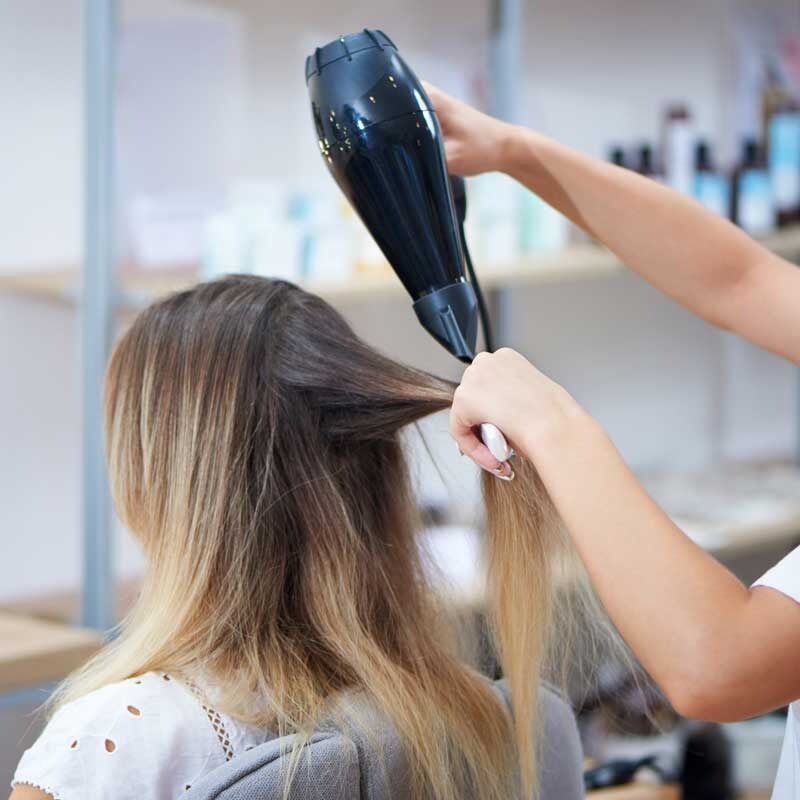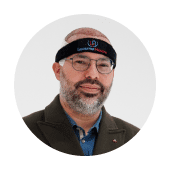 " I knew that prices in other countries were cheaper and Turkey had a reputation in this business. So coming across Leicester Health, and seeing the excellent service that they provide, I decided to bite the bullet and signed on. I stayed at a five star hotel and the clinic was no slouch itself. I highly recommend this clinic to anyone considering a hair transplant in Turkey."
I knew that prices in other countries were cheaper and Turkey had a reputation in this business.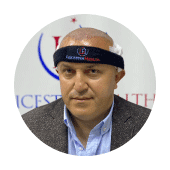 " I was a bit scared at first, having seen the results on the internet, but the process itself was rather simple, I was able to start healing right away and my FUE style hair transplant has given fantastic results. The staff themselves was also extremely helpful throughout my stay in Turkey. They were extremely patient with me and were always willing to answer any questions I had regarding the operation."
I was a bit scared at first, having seen the results on the internet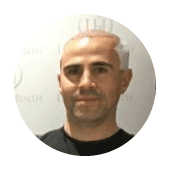 "I recently had my hair transplant operation with Leicester Health, and the procedure has had a fantastic result. I would highly recommend this company because of its friendly staff, effective service, and affordable prices. Their experience was easily felt and I was totally at ease after meeting them. My hair is already showing the results."
Professional hair transplants
"Everyone at Leicester Health was incredibly pleasant to work with. The clinic staff was all excellent and so was the hotel they booked for me. The hair transplant operation itself went off without a hitch. Before and after the operation they went over everything with me, including what to expect in the future stages."
Everyone at Leicester Health was incredibly pleasant to work with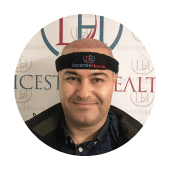 "I have been dreading my hair loss for quite some time now. Having come across Leicester Health on an ad I decided to contact them. Coming to Turkey, I had an excellent service and the level of care and attention I received was exceptional. They also took care of the hotel and the transportation in Turkey for me."
I have been dreading my hair loss for quite some time now
Why Choose Leicester Health?
HAVE A QUESTION ABOUT THIS?